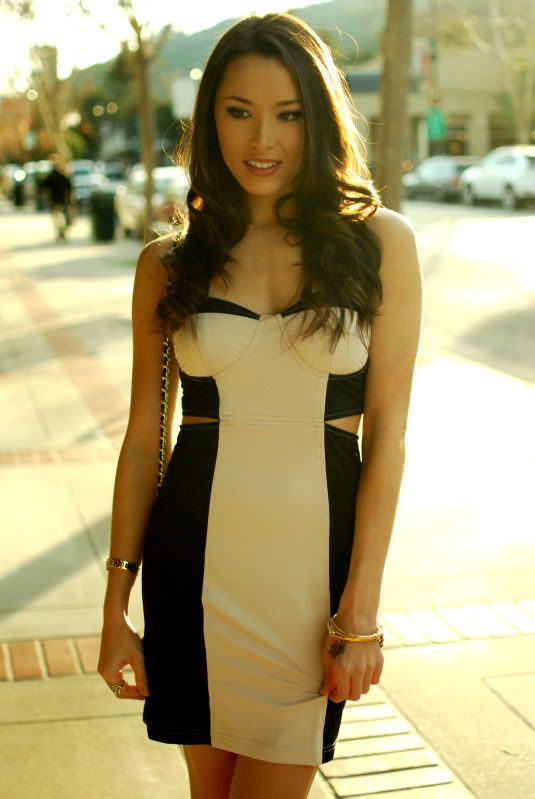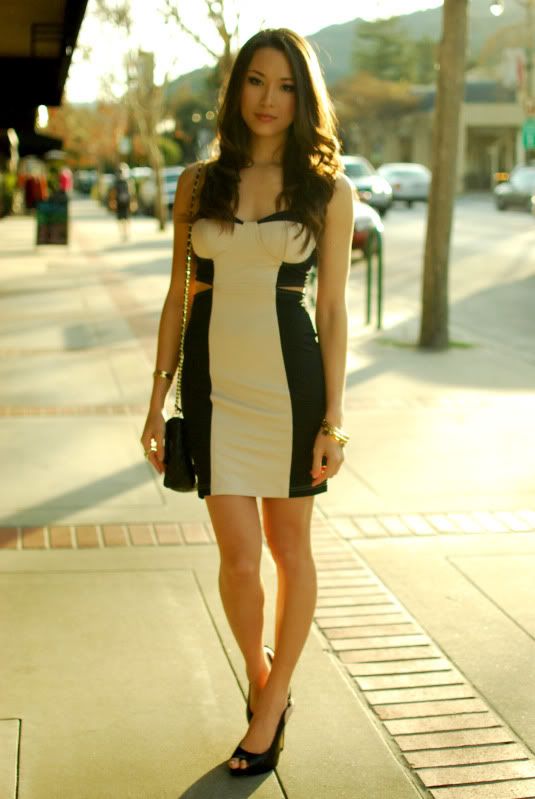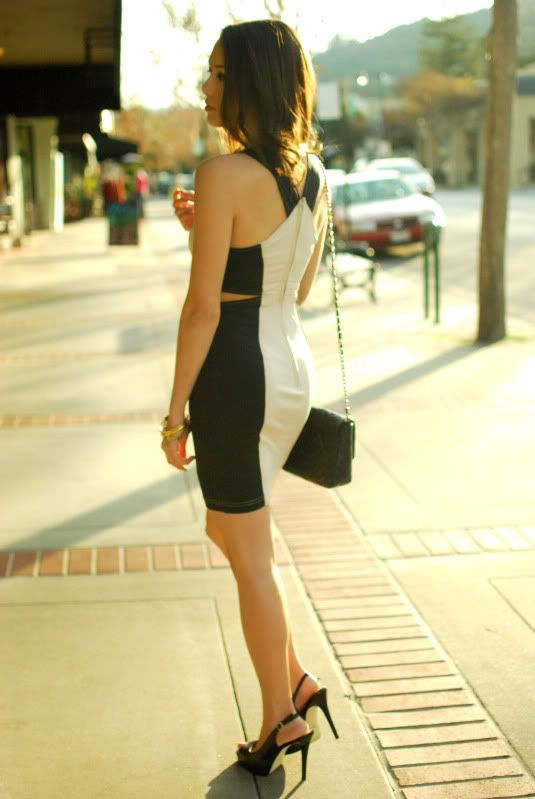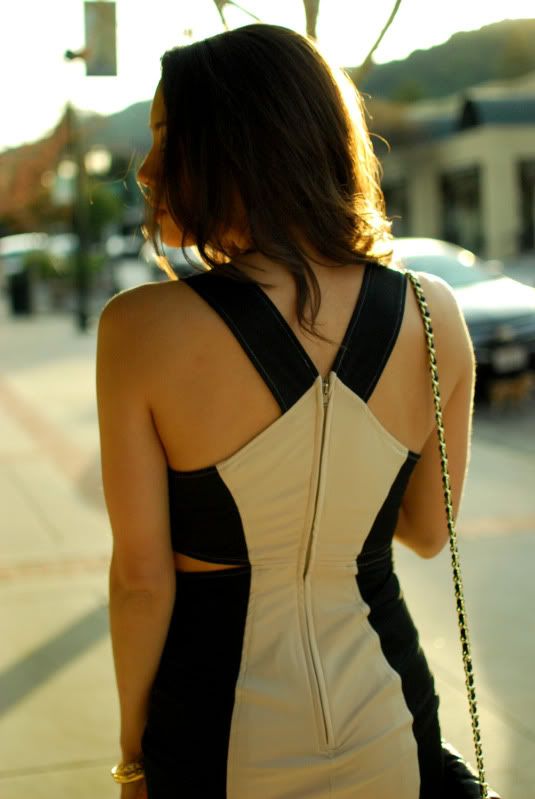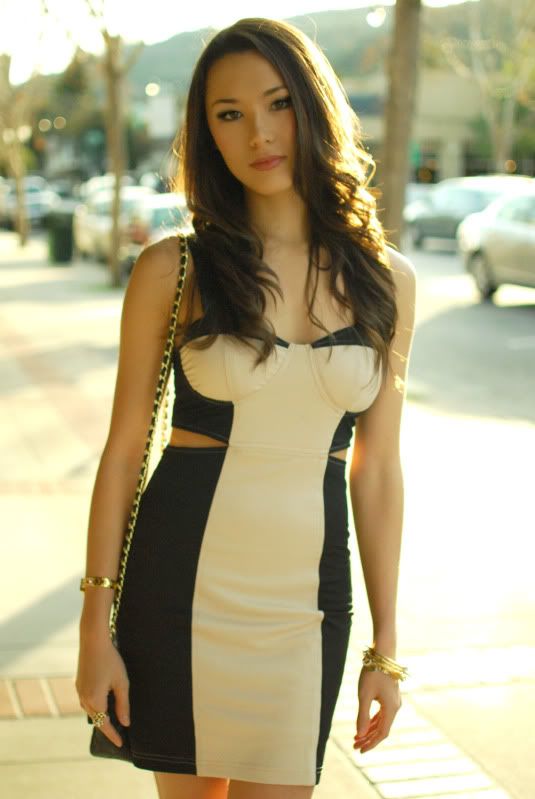 Oh and I brought a light jacket cut motorcycle style, but everyone told me the dress looked best on its own. What do you think?
New dress - Lulus
, shoes - Cathy Jean, purse - Style & Co., jacket - Forever 21, watch - cruise, ring - Aldo
I really love the side cut outs! They add that extra element of "Wow!" to them! I actually bought this dress about a month ago, so was surprised to see it still on the Lulu's website. I linked to it above :)
I've been making these pecan pancakes almost every day for the last week. They're quite yummy with peanut butter and syrup. Healthy too, if you use whole grain pancake mix like I am :) See the recipe on
allrecipes.com here.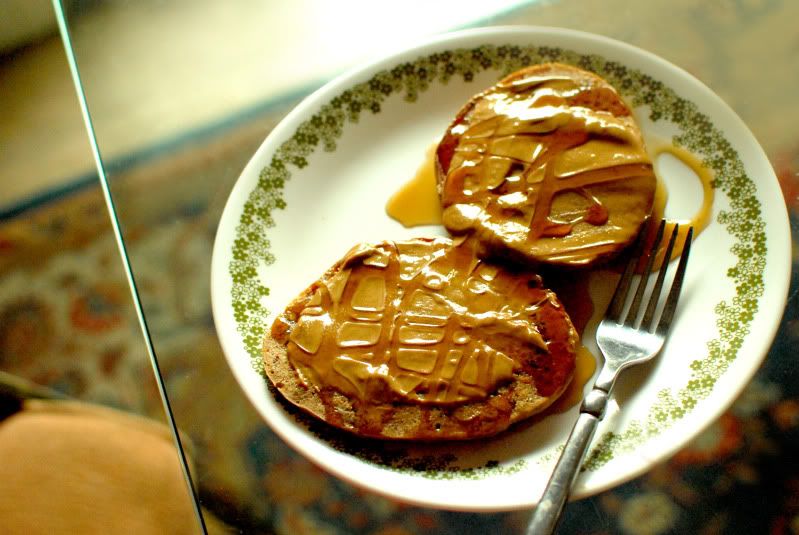 Also, I got this
new purse from DSW online.
I got a red silky clutch as well, but since I am going to do an outfit post with it soon, decided to just post the pink one since I probably won't be using it til spring :)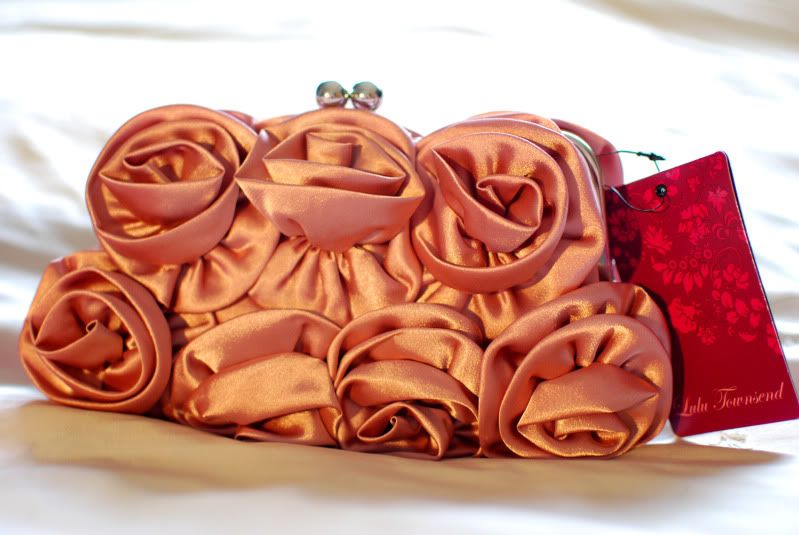 Ok, and last but not least I would like to ask for your vote in mine and my boyfriend's "cutest couples contest" on a local radio station website!
Here is the link or you can just click on the photo below.
All you need to do is create a mini account, with your name (you can put in a fake name if you don't want to give yours out), an email address, a zip and that's all I think. I need to find out how to find how many votes I have or if you can vote everyday. Thanks lovies :)
We have tons more photos together, so if you want to see more, let me know :)
P.S I didn't say what time the portrait contest ends, but I am just going to choose the winner now and announce it tomorrow so hopefully if you wanted to enter, you have already done so :)