Chictopia Style Icon!
Thursday, March 01, 2012
Hey all of my lovely readers :)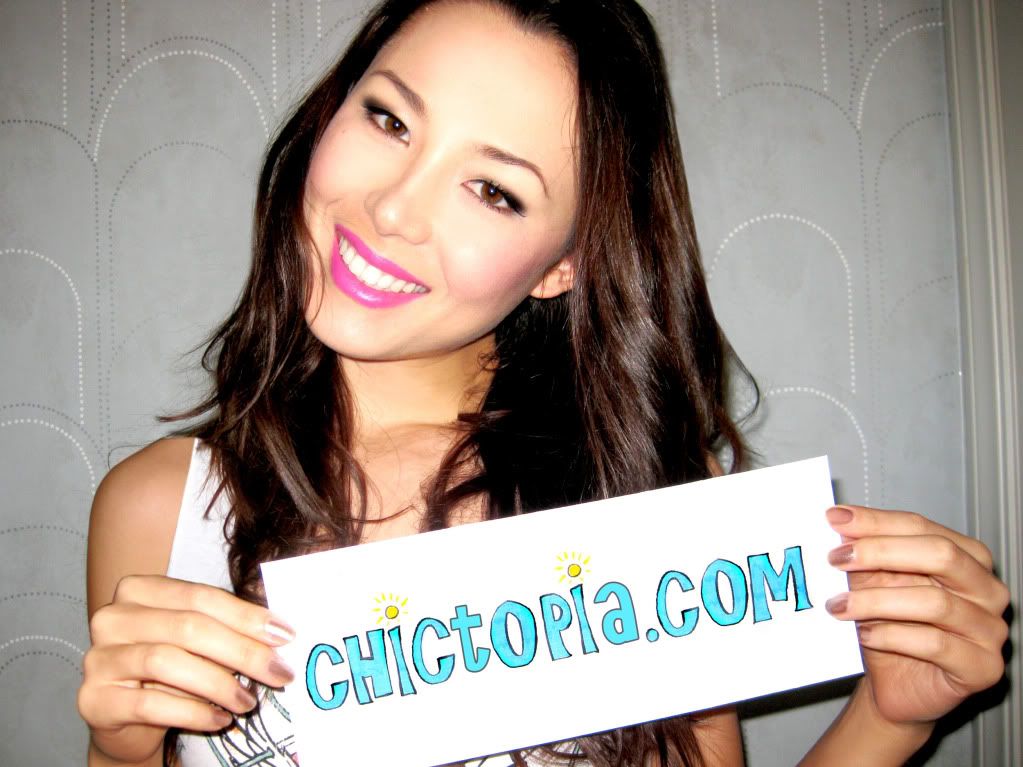 I checked my email today only to find an absolutely wonderful surprise.
Chictopia
has given me status of
Style Icon
!!! They will be announcing it later, but meanwhile I have added my Style Icon badge to my right sidebar. I will also receive $100
Chictopia
store credit and 2,000 Chictopia chic points. A few things I'm already considering from their store are:
Dalila Floppy Sun Hat
,
Bright Crossbody Bag In Orange
, and
Tribal Skirt - Yellow Print
.
If you aren't familiar with
Chictopia
, I've talked about them before in my "How I Got Started" post not too long ago. You can earn
chic points
for getting votes, comments and followers, in addition to commenting on other people's pictures. It's a fun site a lot like Lookbook, but in addition to posting outfits and all, you can actually get something palpable in return. I've gotten all of my sisters to join and post at least 1 picture, as well as one of my good friends.
They actually have featured me on their homepage, (not as the main feature) four times now in just the last month, including my most
previous Sugar Lips dress
post today!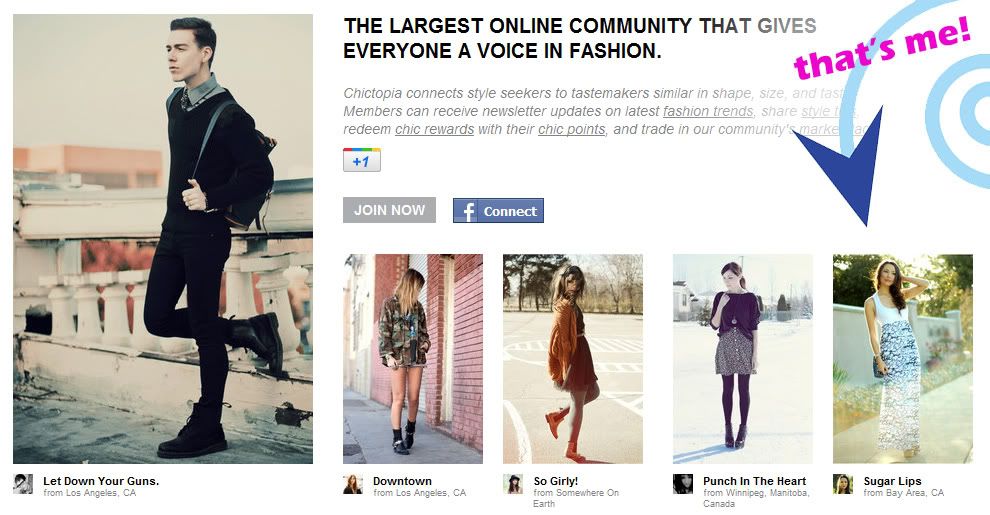 I have a lot of hopes and dreams for my fashion blogging future and this was one of them.
Thank you Chictopia :)