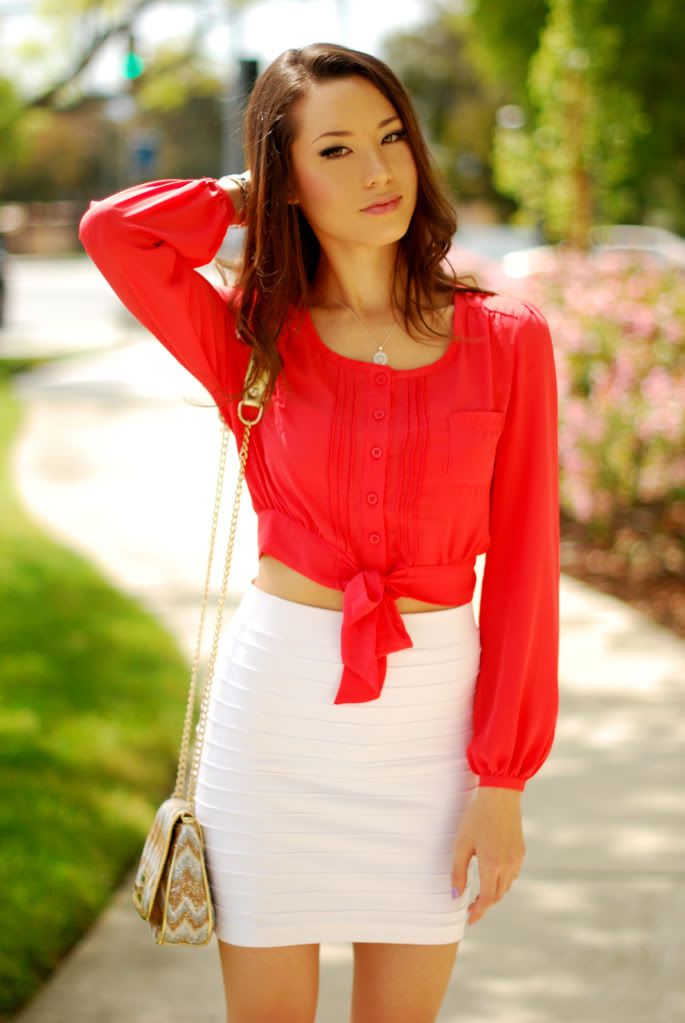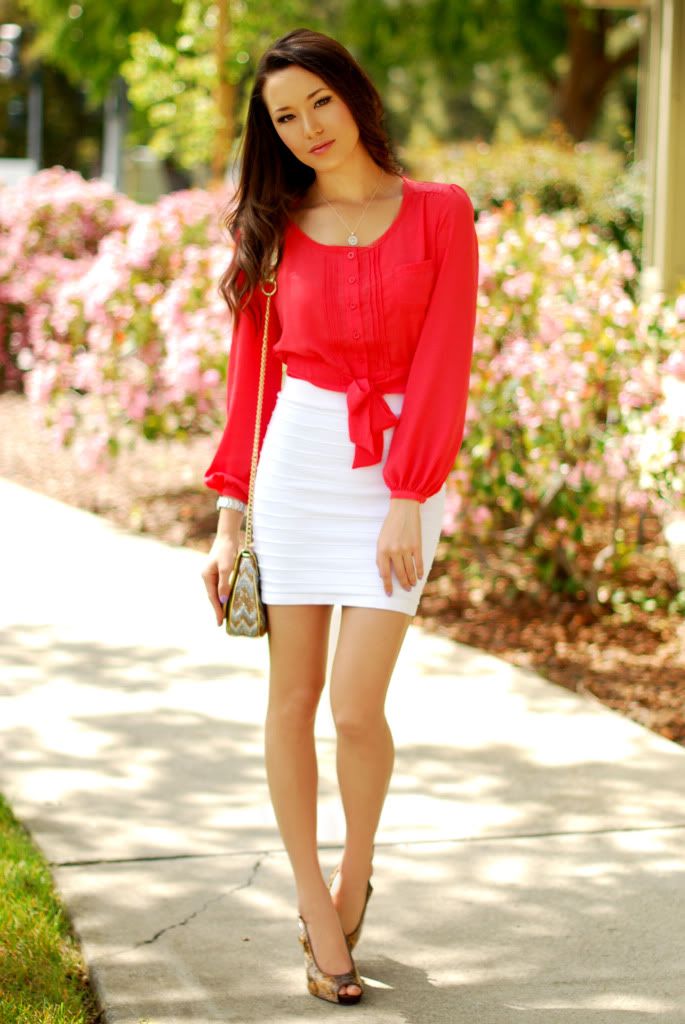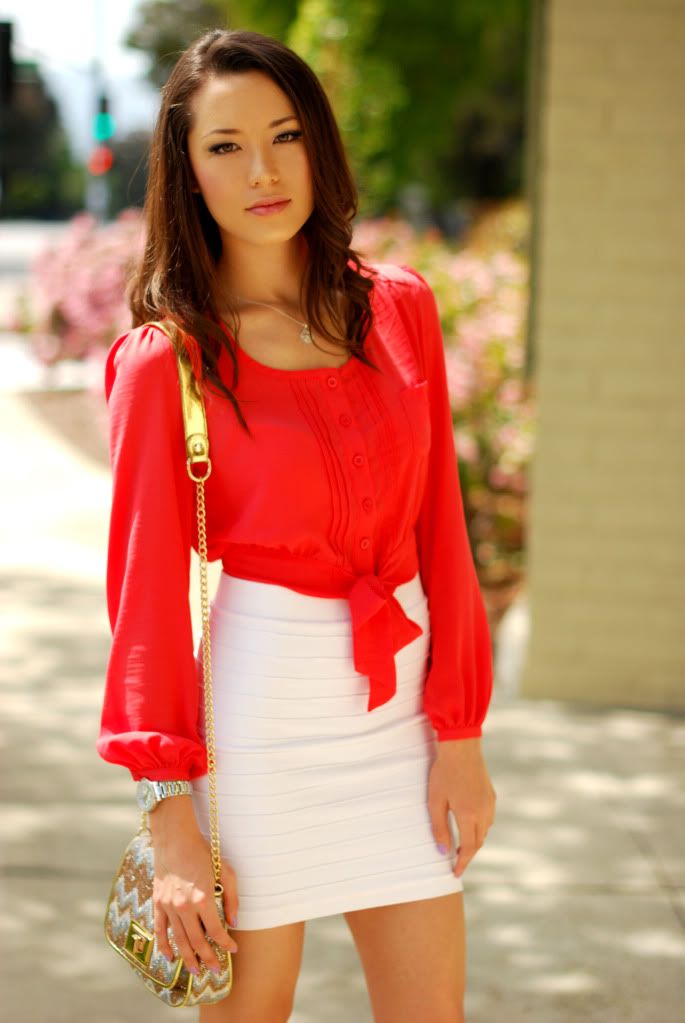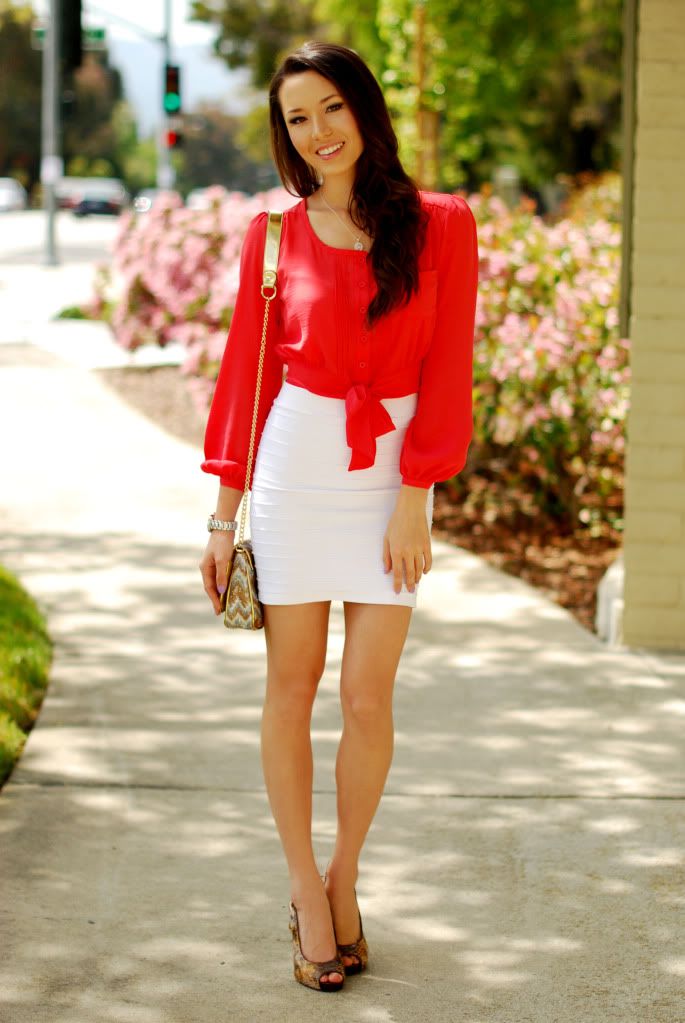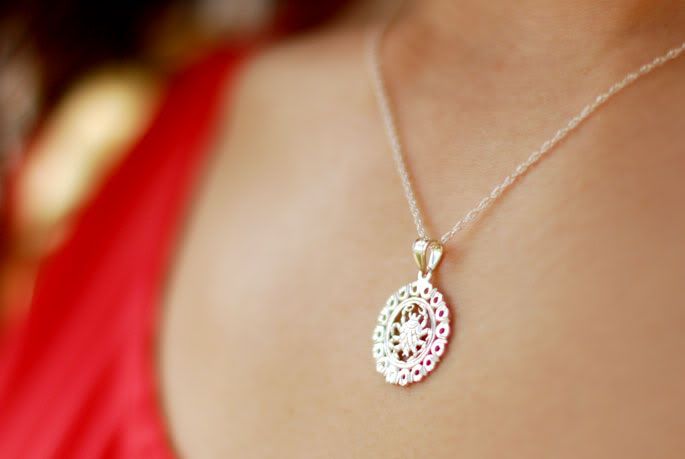 Maya Brenner
sent me this beautiful necklace. If you are familiar with zodiac signs, you might recognize that I am a Cancer, as you can see by the crab (July baby
♥
). While I love to read my horoscope every once in awhile, sometimes it is right, sometimes it is not even close :)
Maya Brenner is a chic, jewelry line based in LA with a huge celeb following! Their necklaces are sweet, simple and celebrate your individuality, as you can buy necklaces with your USA state, first letter of your name, you birthstone or your zodiac charm like this one. I hear that the zodiac charm necklace is Audrina Patridge's all-time favorite :) They are actually holding a monthly giveaway for a necklace with your own sign on Facebook, you can view it here:
http://www.facebook.com/MayaBrennerDesigns
.
Now for the winner of the Romwe giveaway...
Congrats Izzy! Romwe will contact you Sunday night :)
Sunday I plan to announce a giveaway for Minted Republic (The top in
this post
is from them!), so keep an eye out!
Also, did you notice the new tabs at the top of my blog? I have had a tumblr and pinterest for a few months, but didn't want to promote them til they had a little more content. Well now they're up there so feel free to check them out :)
Oh and one more thing - on Wednesday Pacsun saw my
Live Free post
and posted one of my photos wearing their fringe top and Bullhead Black denim on their
Facebook page
. :) Pretty awesome. Some people said weird stuff like "looks like her neck is broken" but otherwise most comments were nice. Haha
♥