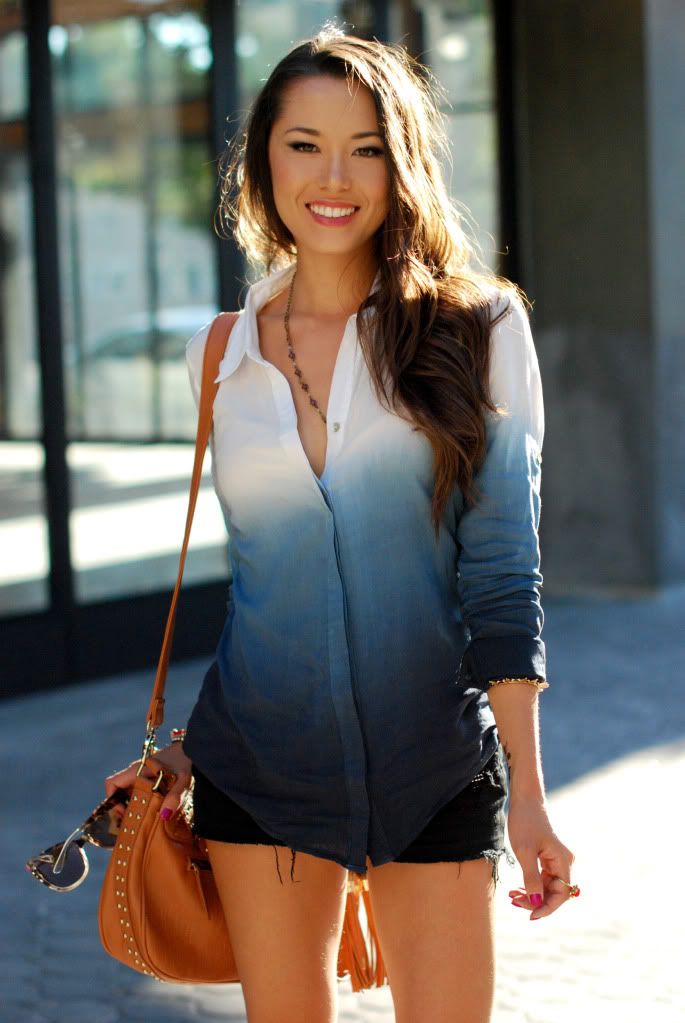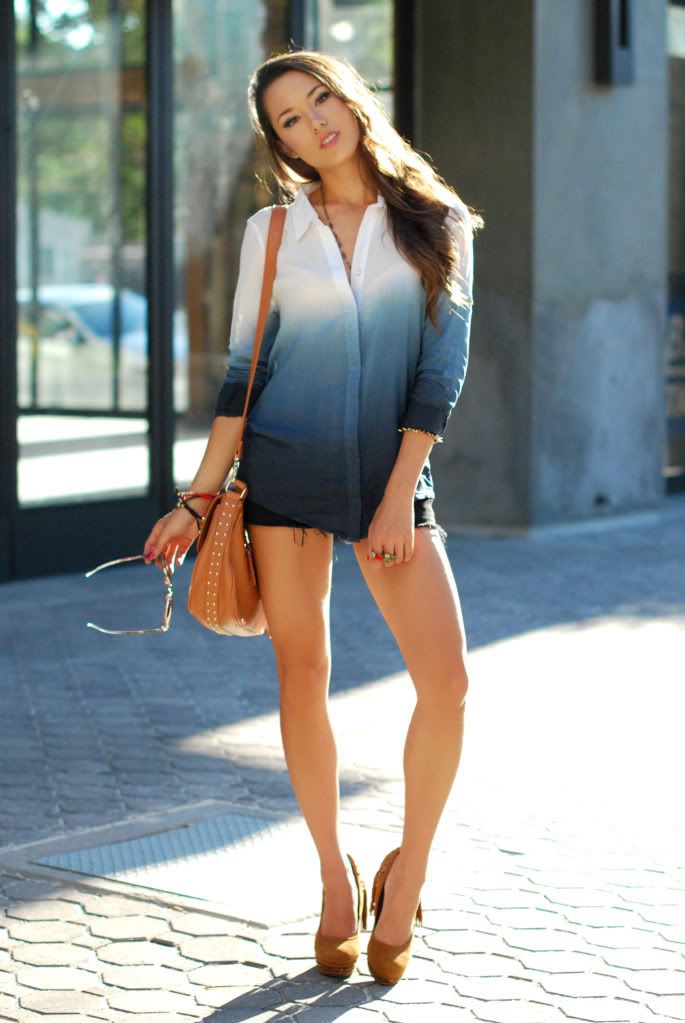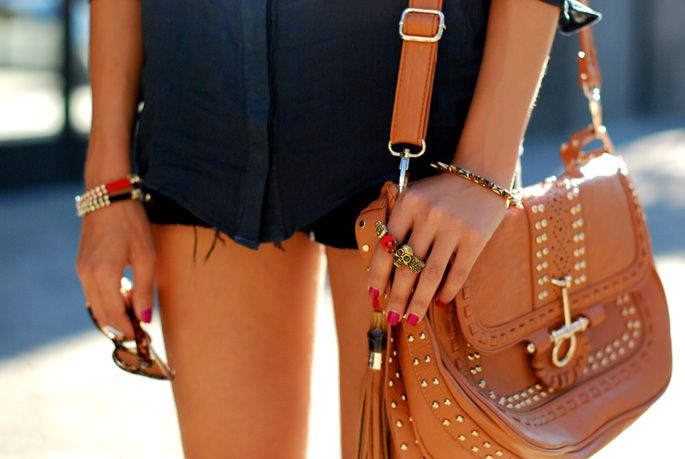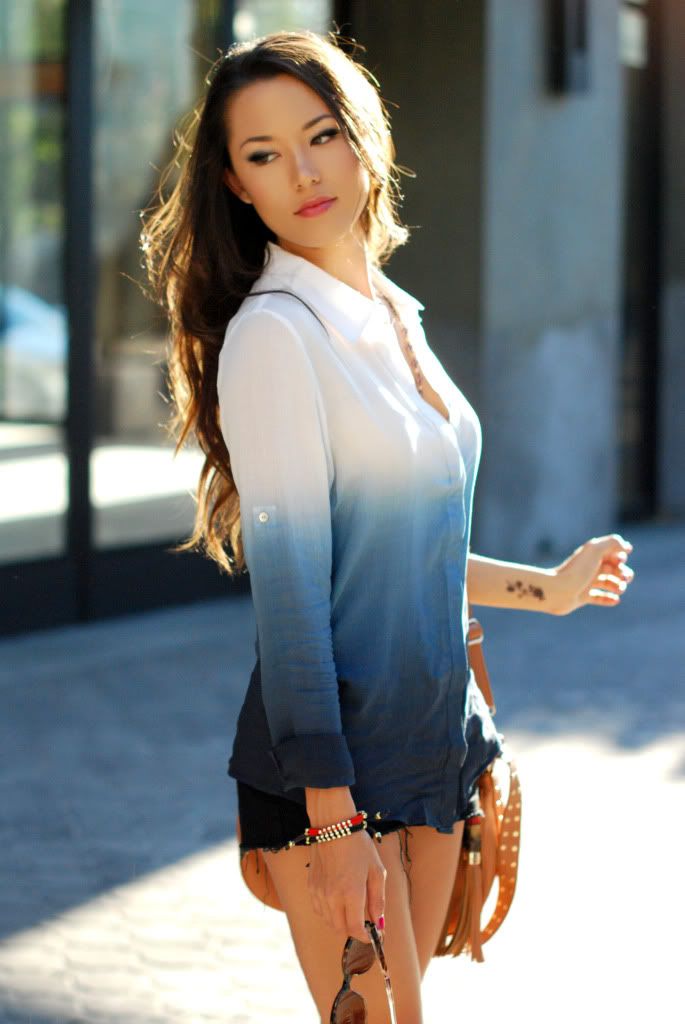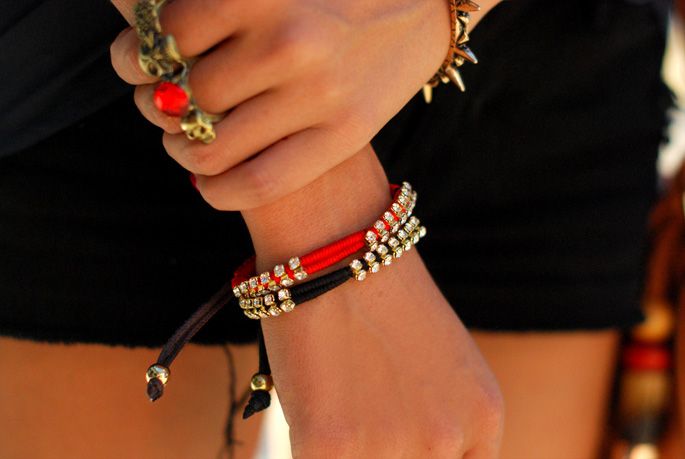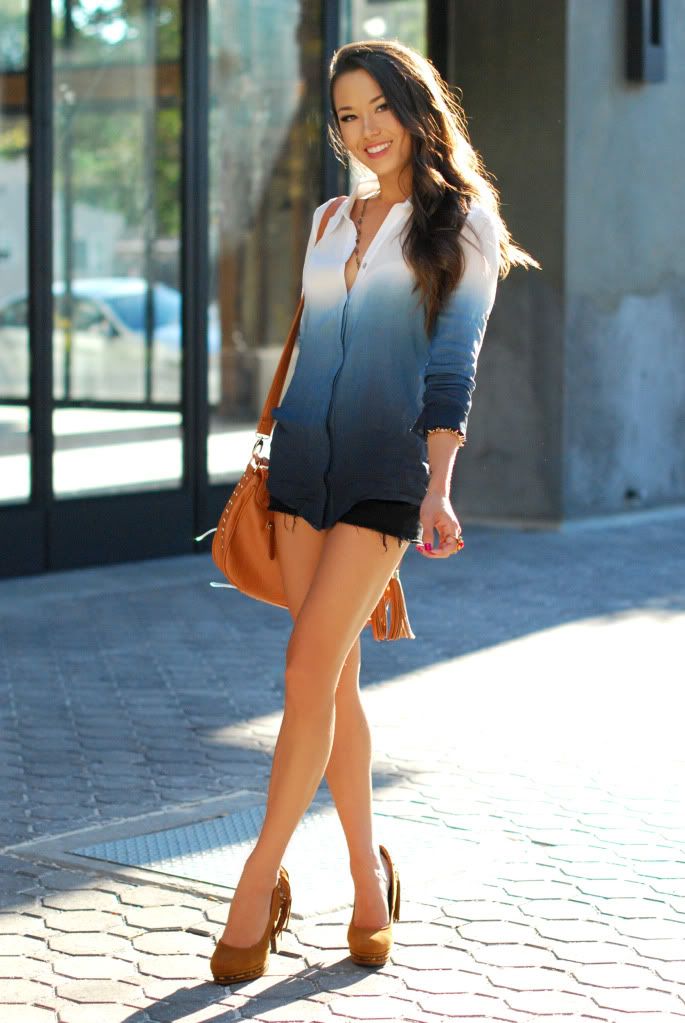 Kind of went for a western look here... though I think I'm missing my cowboy ;)
And I love, love, love the fringe on the
Naughty Monkey
heels, and the fade on this very soft
shirt
.
My sister and I noticed that lately we have had less passerby make commentary or interact with us during our mini shoots. But then I was thinking we are just more used to it and the interactions make less of an impact now and we forget about it. Like we had to think hard to remember the time (just 2 weeks ago) a man walked up and while laughing in a loud and almost evil way, hooked his arm around me and posed for a picture. Er...
And for the giveaway winner!!! Congrats to
Nina Müller
!! #232, it is posted on the Rafflecopter itself on the giveaway
post seen here
. Vivilli will contact you soon my dear :)
Thank you to everyone else that entered. The Simply Audrey giveaway starts tomorrow!!