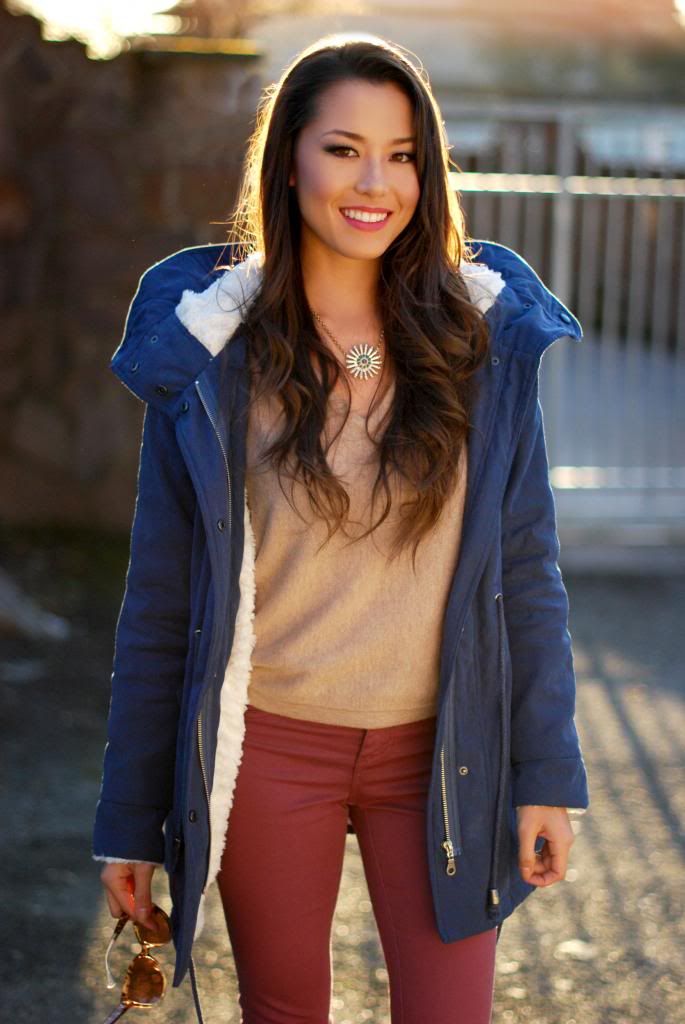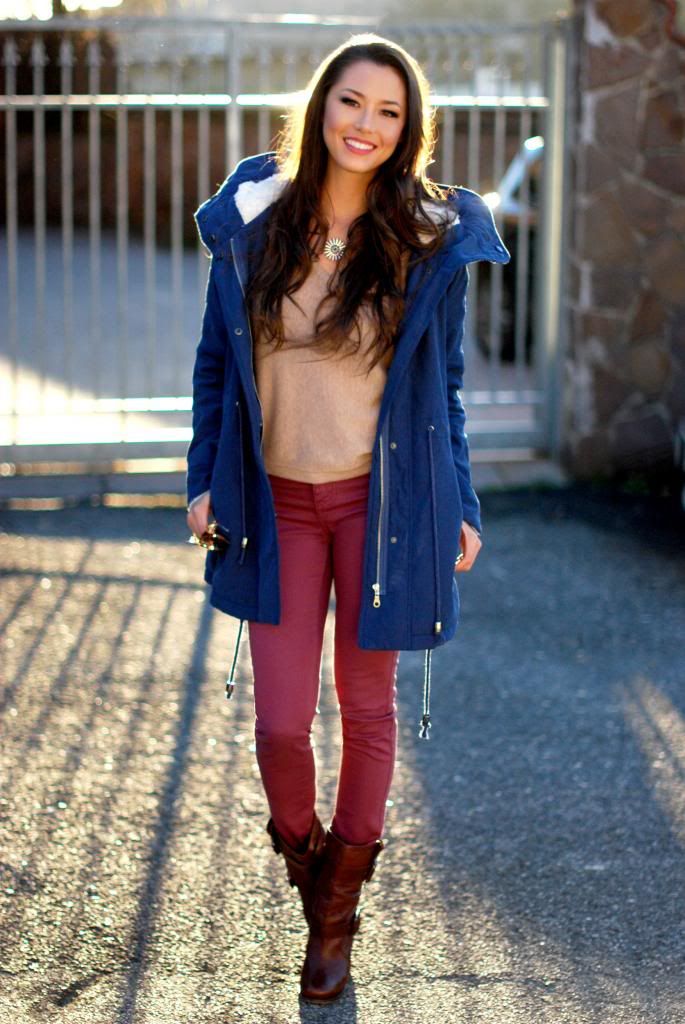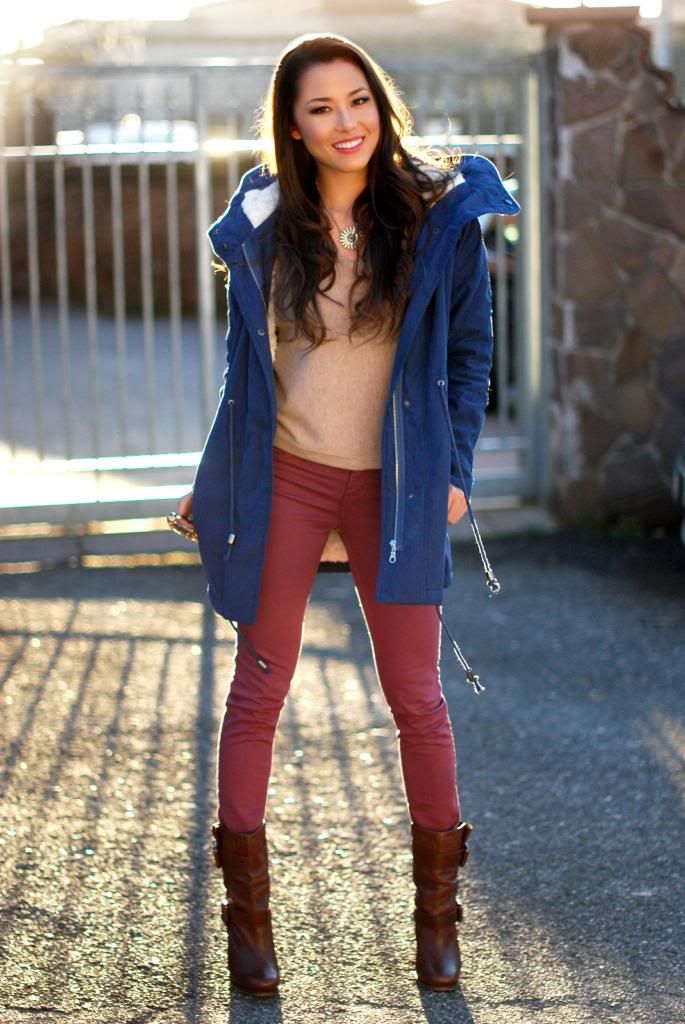 What's funny is that my sister and I took these in Rome, but you really can't tell! I had had a full day of photo shooting for mizy.it and then by the time we got back to the house, the sun was just setting so we had no choice but to shoot these in someone's driveway very close by! I did grab a cute shot of her though:
So yeah, it was seriously freezing in Italy... ranging between 36 and 50 degrees Fahrenheit everyday.... but thank goodness for
this coat from Sheinside
. It kept me so warm while walking around for hours on end! Here I am wearing it inside the Colosseum (taken from Instagram @hapatime)!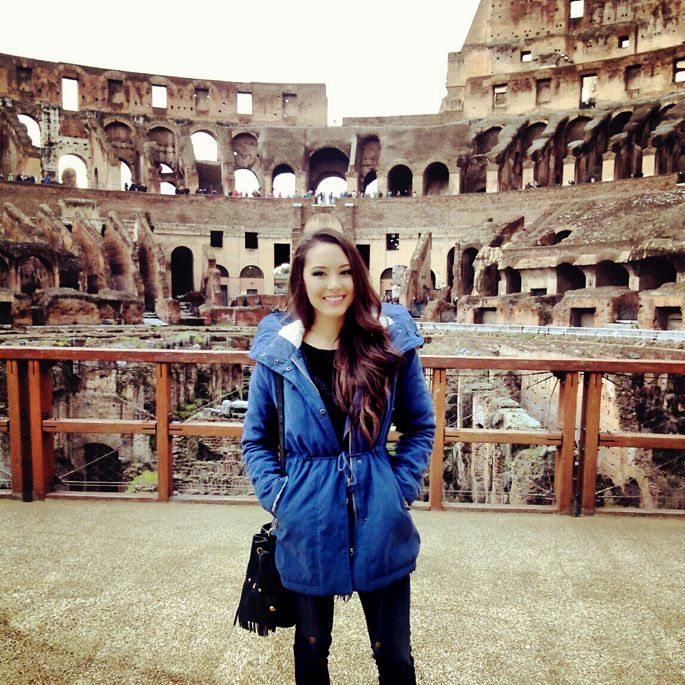 Now time for a new giveaway! Say YAY! I'm sorry it's for U.S.A readers only, but no worries for my international readers because I have more giveaways coming up :) Also don't forget that the first 4 steps are mandatory.


a Rafflecopter giveaway