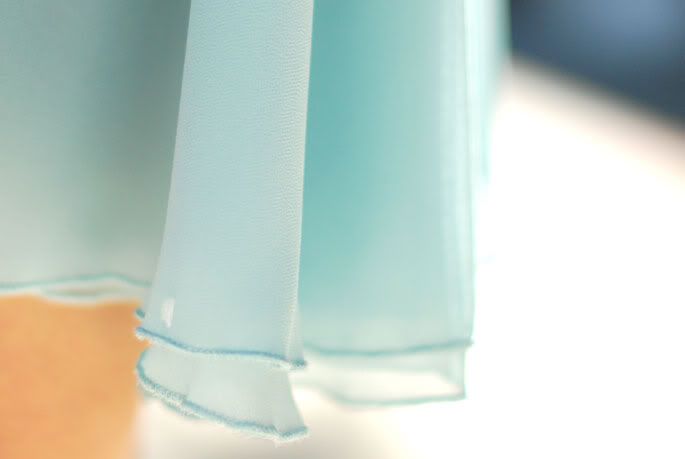 New dress – c/o Love, purse – Lulu Townsend, heels – Aldo, necklace – Amazon
The heat wave passing through the Bay is so, so nice. It reached 95 degrees yesterday. I know a lot of people hate it, but I get cold very easily. So warm weather is my favorite weather ever. Plus it reminds me of Hawaii 🙂
I received this lovely aquamarine dress from In Love with Fashion. It's a pretty, lightweight dress, and great for warm weather. The material is very, very thin though, so you need to wear a slip, and the back isn't quite backless, but it does require a backless bra. I have invested in the Invisible Uplift bra by Victoria's Secret, and I say "invested" because at about $70 and only 25 wears, it is pretty pricey. I don't know what else I can wear with a backless/dress top otherwise, do you?
Now time for another giveaway! This one is sponsored by Minted Republic, and if you win, you can either opt for $25 store credit (which just about pays for the top I wore here) or 1 of these 3 fabulous dresses: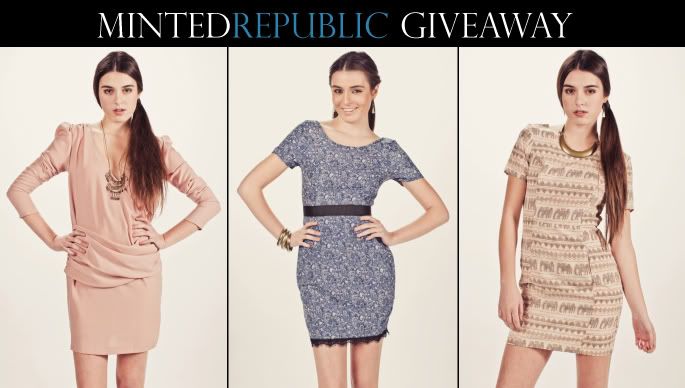 Please note that the first 4 steps are mandatory! Thanks!
Good luck! 🙂