New dress – c/o Blaque Muse, new purse – c/o Very Honey, shoes, ring and necklace – Aldo, bracelets – c/o Oia Jules and Jeweliq, belt – c/o OASAP

Although the weather has gotten seriously hot this last week — at least this dress from Blaque Muse is light and breathable, and oh how I love the way it moves when I walk. 🙂 It might seem very similar to my dress from In Love with Fashion from this post here, but it really feels much more casual, soft, and feminine.
As you can see, I paired it with my gorgeous leopard bag from Very Honey for a touch of the wild, and otherwise, brown and gold… I realized that with nude/cream colored dresses I like to keep the look pretty neutral. I feel like black is a little too harsh and most colors – green, blue, orange, red – are just not right.
Now… dun dun dun… the winners of the Vivilli giveaway are: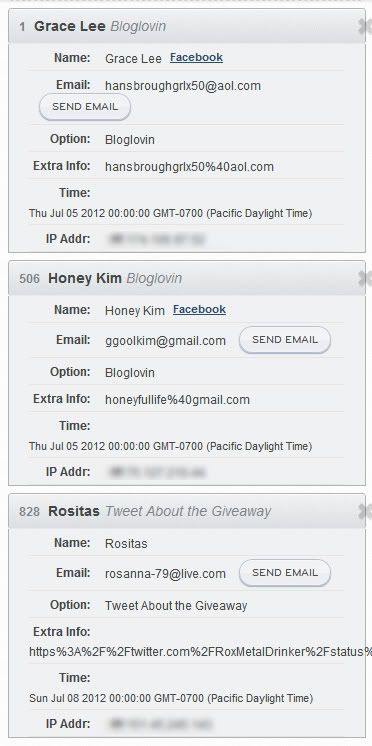 I have already sent Vivilli your email addresses + names so if you don't or haven't heard from them, please let me know!
And, tada! Time for a new giveaway!
This time it's for 720four.com. Here is the link to view the prize.
Enter in the rafflecopter below and good luck! 🙂
var _gaq = _gaq || []; _gaq.push(['_setAccount', 'UA-33695057-1']); _gaq.push(['_trackPageview']);
(function() { var ga = document.createElement('script'); ga.type = 'text/javascript'; ga.async = true; ga.src = ('https:' == document.location.protocol ? 'https://ssl' : 'http://www') + '.google-analytics.com/ga.js'; var s = document.getElementsByTagName('script')[0]; s.parentNode.insertBefore(ga, s); })();