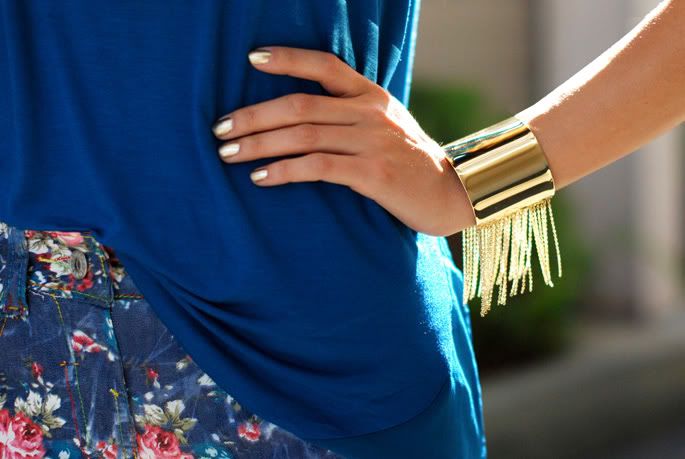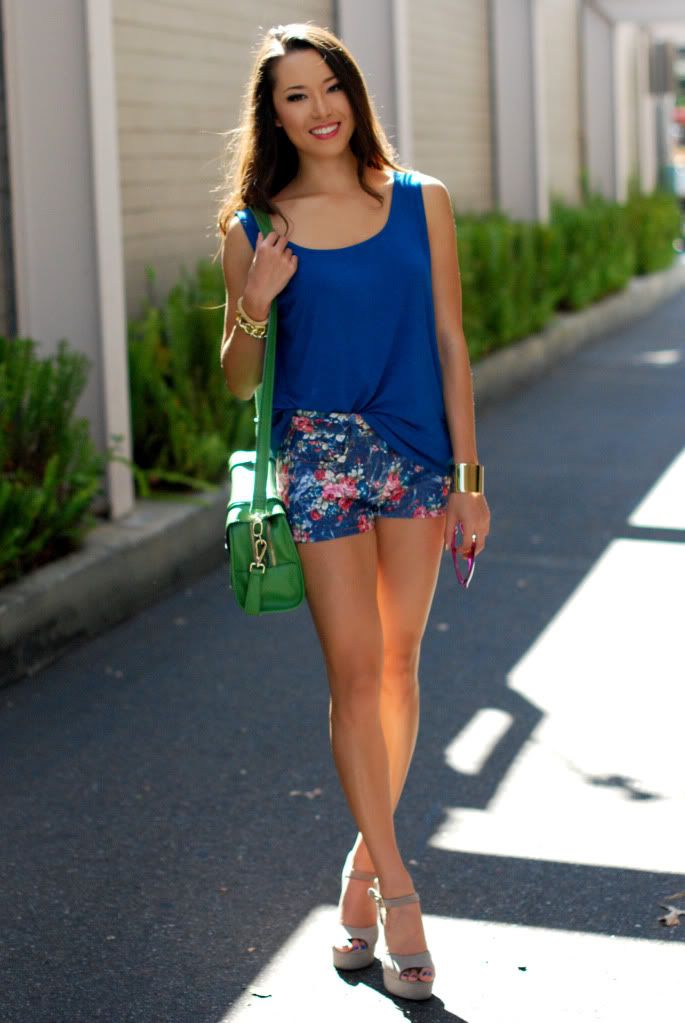 New bag and sunnies – c/o Vivilli, New hotpants – c/o PopCouture.uk, New top – c/o Solilor Girl, New cuff – c/o JewelMint, shoes – Steve Madden, Bracelet – c/o Oia Jules, Bracelet – c/o Jeweliq
Vivilli just keeps amazing me with their great service and quality products – this bag is another example of a well made product. Not to mention that it will also work well for fall. 🙂 Although summer is my favorite season, I can't help but start preparing for the inevitable cooling of months and colors. Ok and now… you can't tell because I tucked it in, but this top looks literally nothing like the photos on the Solilor website! It hangs down to my mid thighs, and it's sheer on the bottom half too so I can't even wear it as a dress.
By the way, my title refers to this amazing song here:
Now for the winners of the 720four giveaway! 5 winners omg!
Congrats to all of you, I will emailing everyone right away.
Thanks to everyone else for entering! And don't forget to keep watch, because I have a new giveaway starting in my next post 🙂

var _gaq = _gaq || []; _gaq.push(['_setAccount', 'UA-33695057-1']); _gaq.push(['_trackPageview']);
(function() { var ga = document.createElement('script'); ga.type = 'text/javascript'; ga.async = true; ga.src = ('https:' == document.location.protocol ? 'https://ssl' : 'http://www') + '.google-analytics.com/ga.js'; var s = document.getElementsByTagName('script')[0]; s.parentNode.insertBefore(ga, s); })();