Here are some of my watercolors available for sale! They were created back to back during my last crazed semester in college. My professor said to paint absolutely anything we had our hearts set on, but to do it well. So this is what I came up with after a few weeks of zero sleep, fun or relaxation! In case you are wondering, I got an A+ with a nice note from my teacher which said: "You did not waste your time, your work is head and shoulders above most." 🙂
These paintings represent some things I find important, such as nature, life, beauty, rich colors, serenity, and well, Chun Li was a special request. 🙂 They were painted on Imperial sized (22″x30″) high quality sheets, with Windsor and Newton Cotman Water Colours paint. They are not a typical framing size but I know a good place to buy well made, inexpensive frames, so for a little extra, I can frame these and mat them for you too. Prices range from $200 to $400+ though I am open to negotiation. Please let me know if you are interested in purchasing any of them by emailing me at my blog email to the right!
| | |
| --- | --- |
| | Already sold this one! |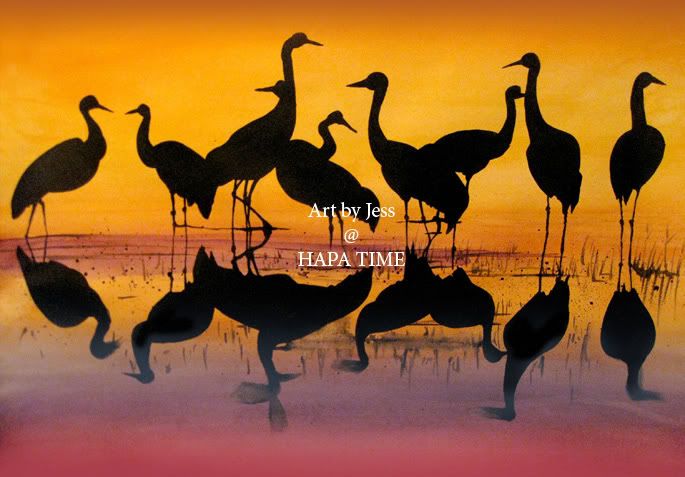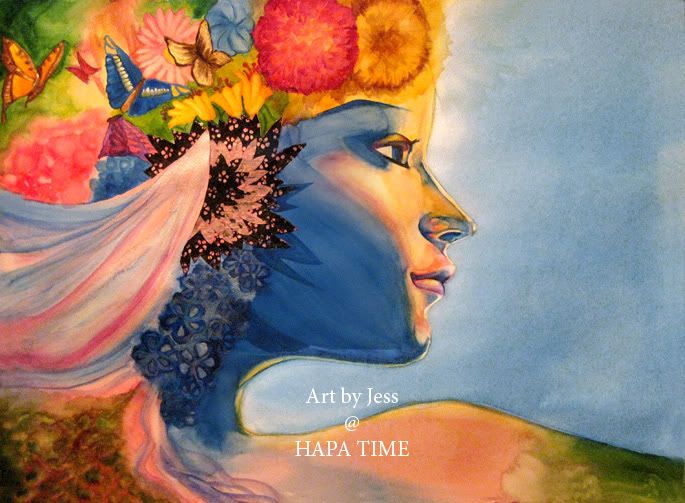 Mother Earth, my personal favorite.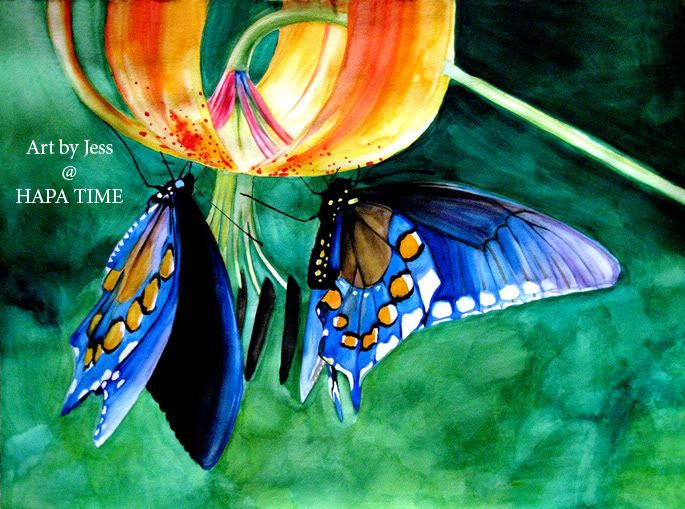 We were supposed to try to replicate another artist's work –
I chose Chidi Okoye for the movement 🙂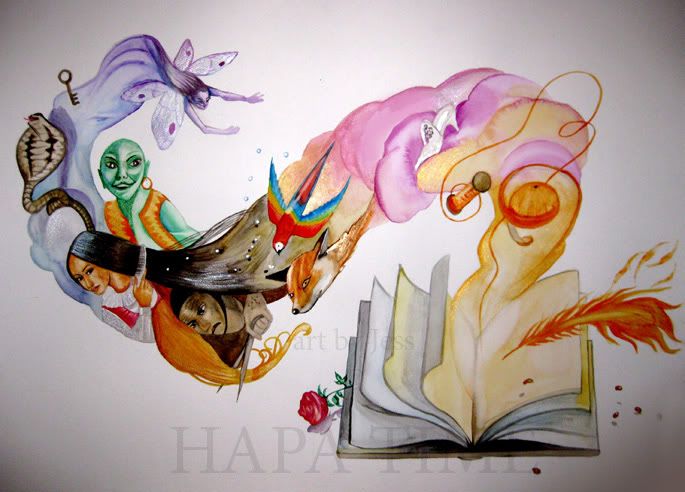 Based on fairy tales. I love magic.