My favorite color is purple. But really I love rich colors in general, like blues and greens too.
"Rich" colors are both dark but vibrant colors that feel wondrously stunning.
New skirt – Pacsun, New shirt –Old Navy, New bracelet – c/o Trend Essentials, shoes – Aldo, bag – Aldo
Trend Essentials was kind enough to send me this beautiful cuff and not only that, but offer a giveaway for my lovely readers! What I love about the Trend Essentials merchandise selection is that they focus on accessories that are both well priced and high quality.
So what you can win—as I've been mentioning it's Hello Kitty—but you just never know with Hello Kitty, is it a hair piece, lunch box, pencil case, eraser, haha what do you think? A KEY CAP!! Which is really quite awesome and cute! I bought mine at F21 before they sold out in practically one day. Here is a picture of it: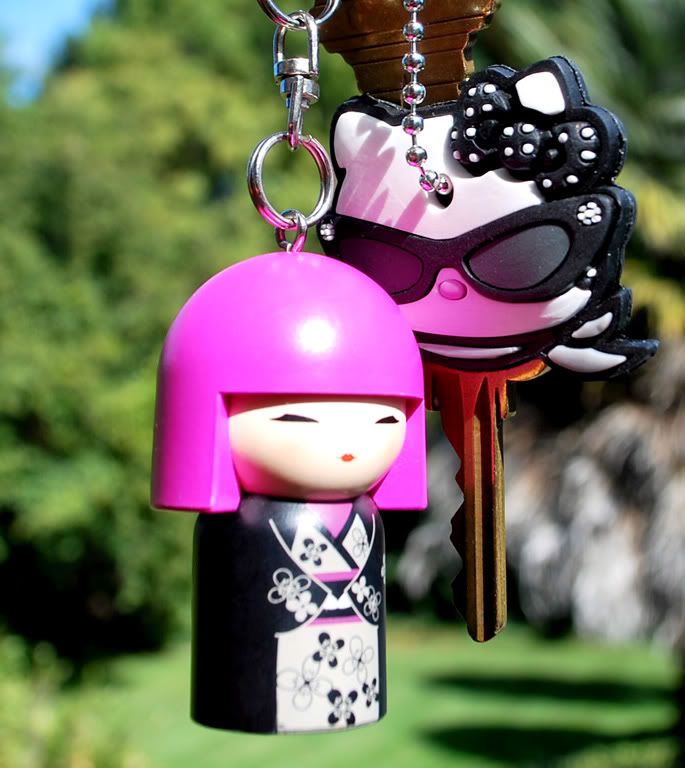 Yes these are my keys 🙂 My boyfriend surprised me not too long ago with the adorable little Kimmidoll keychain (which I love!!!), you can buy one like it here. So basically my key cap is the cool Hello Kitty. But you can get the cute Hello Kitty 🙂 Below is the one you can win, it is called the Hello Kitty Candies Key Cap: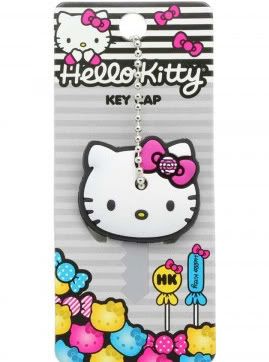 So just follow the rules in the Rafflecopter again, and please note the 3 point option for "liking" my FashionByHe photo on FB won't be available after Monday night. Good luck everyone!

a Rafflecopter giveaway