I have spent a large part of my Sunday drawing Petra K. She has lovely bone structure. I can't help but notice bone structure in peoples faces, all. the. time. I guess that is what happens when you like drawing faces?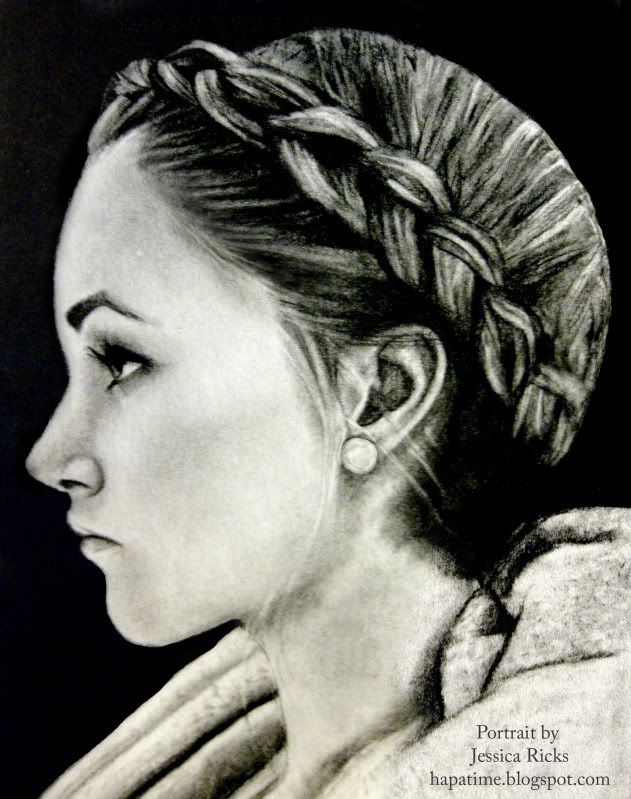 She is a fashion blogger, and you can see her blog here: http://photoblogbypetra.blogg.se/
Can't say I'm not jealous of her 18k + fans on Lookbook, when I can't get more than a single hype. Sigh.
I also thought I would post some other portraits I have done in charcoal or graphite over the years.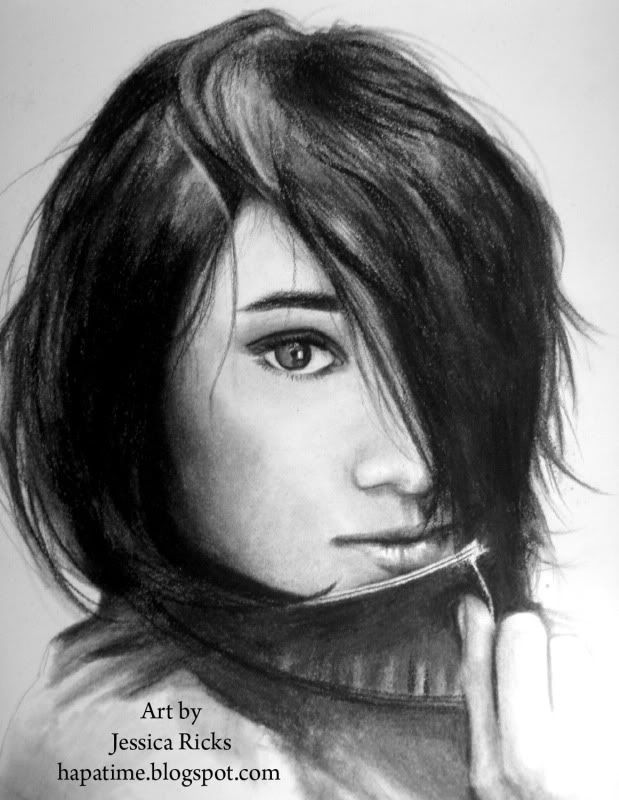 These next two are unfinished. But I think they still have an intriguing look to them.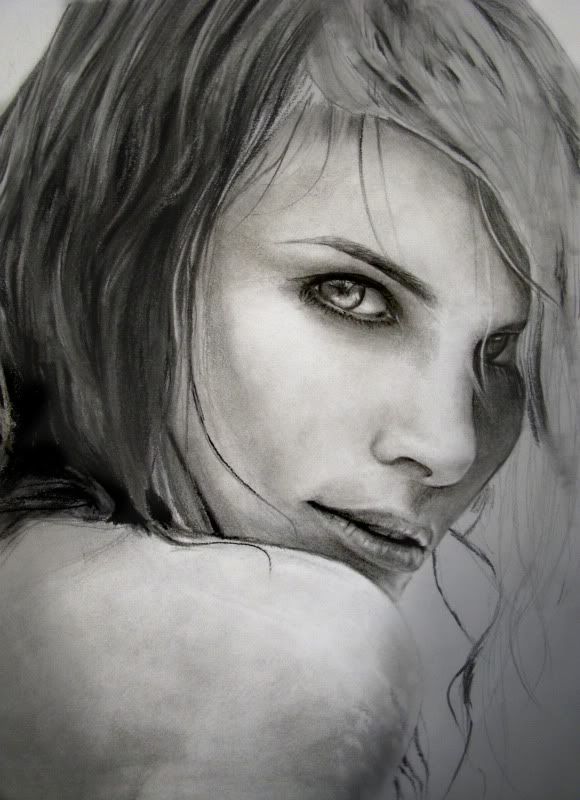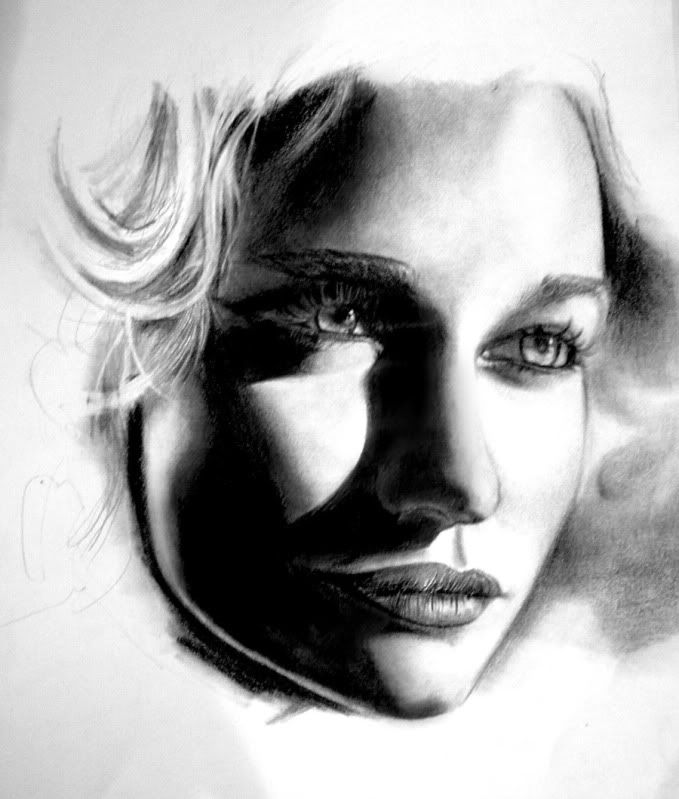 This is my great Aunt Isabelle. She passed away a few months ago. Sadly, I never took the time to draw my real grandmas, both of which passed away a few months ago as well. But I love this drawing because it shows her before she got very depressed, ill and lost a lot of weight.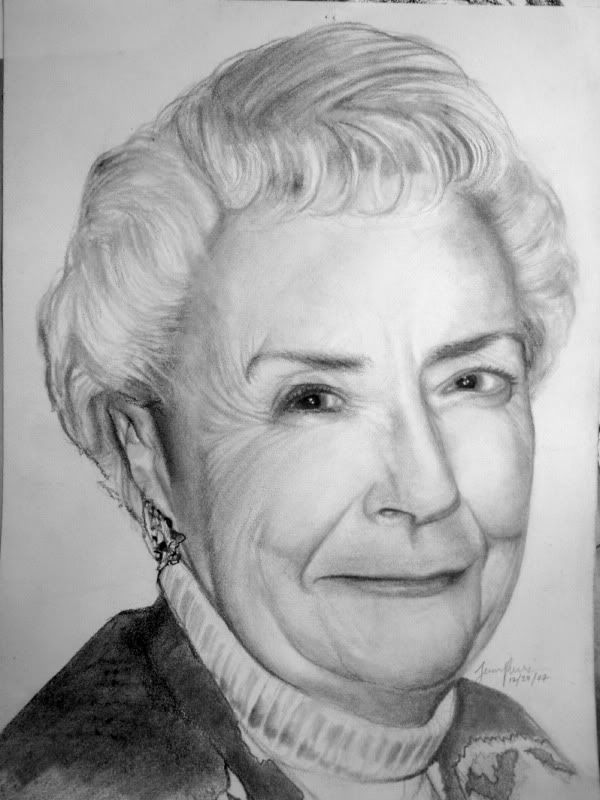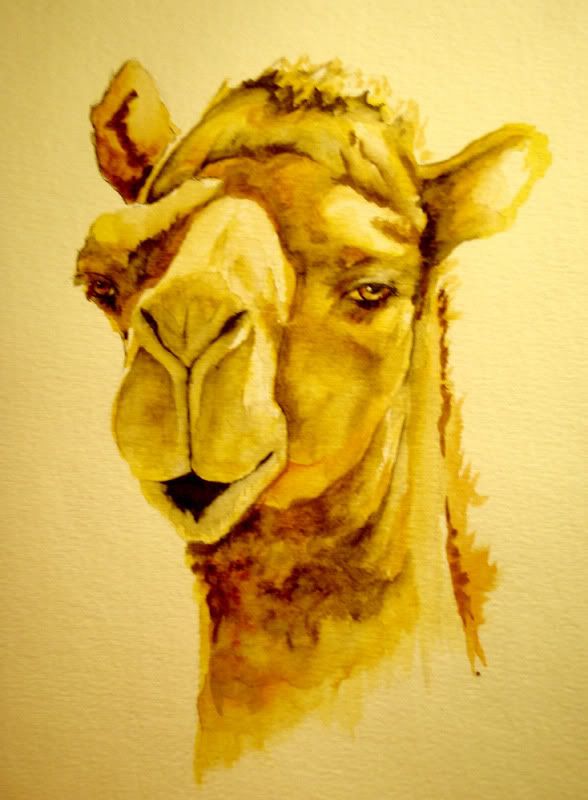 Oh. Oops, how did that get in there? 😛