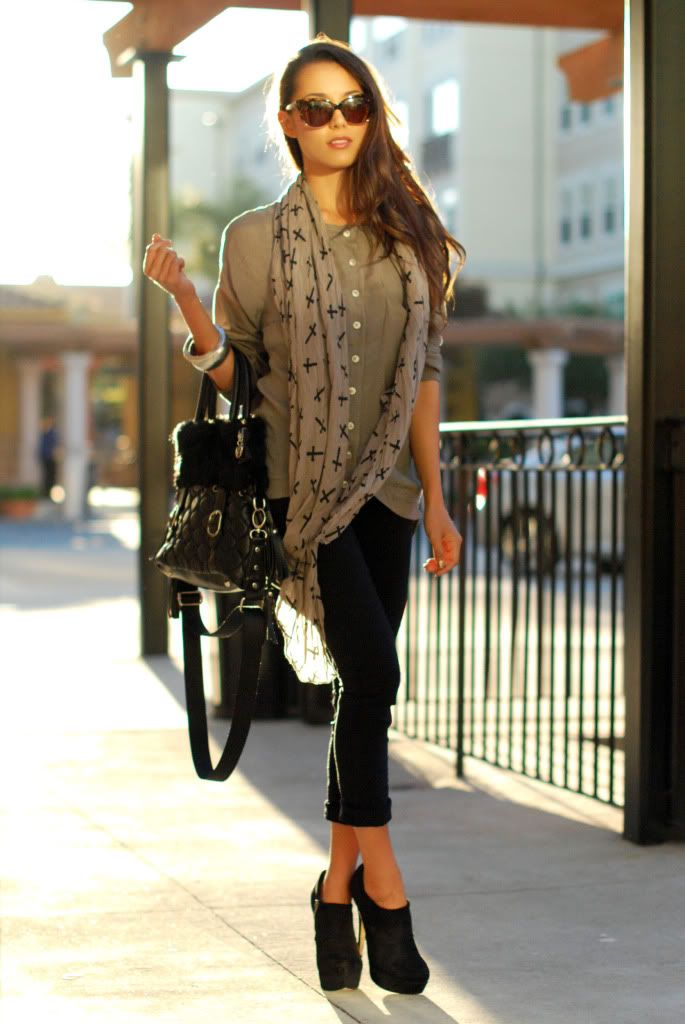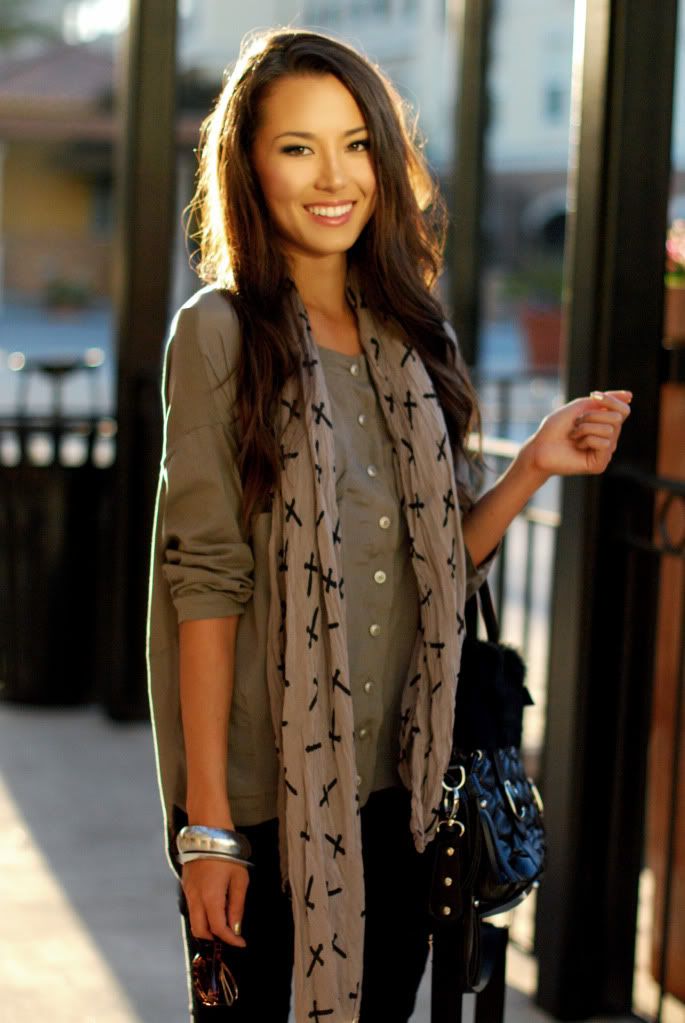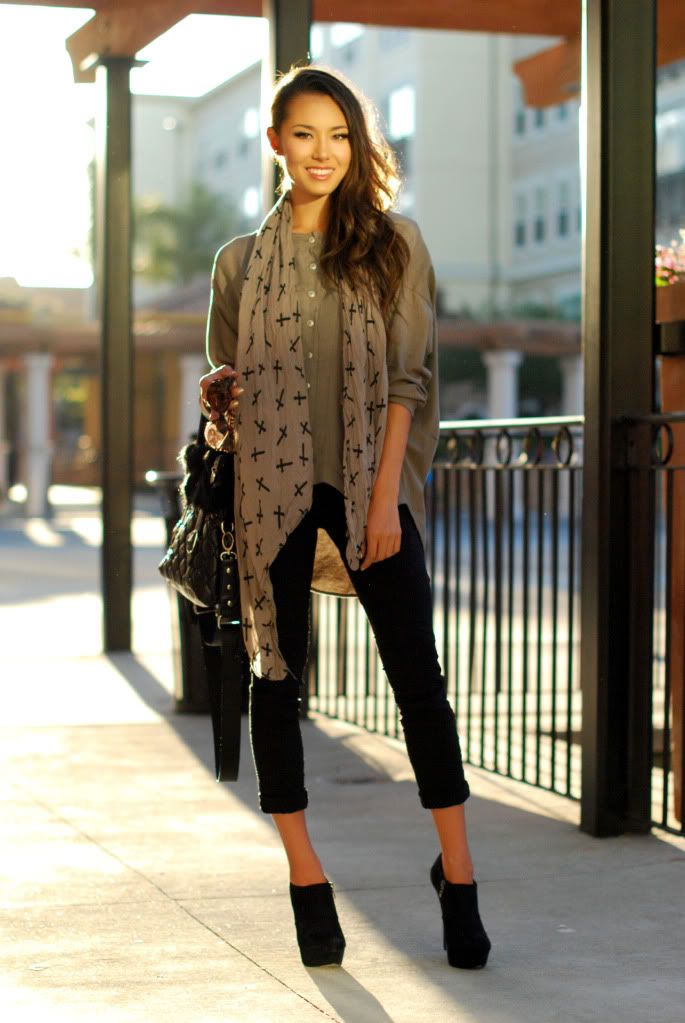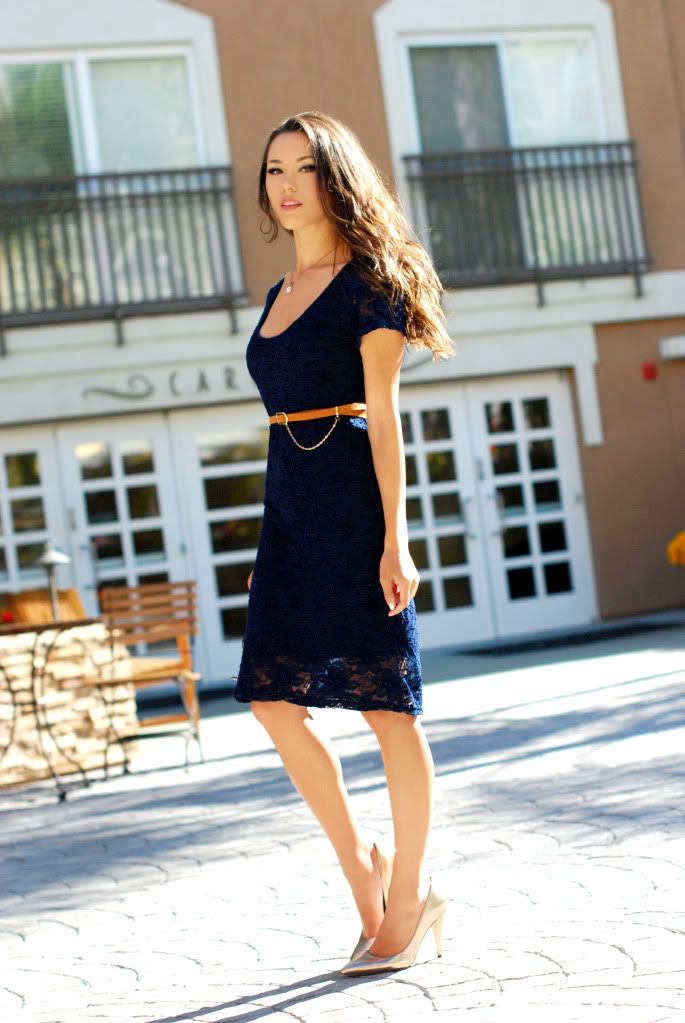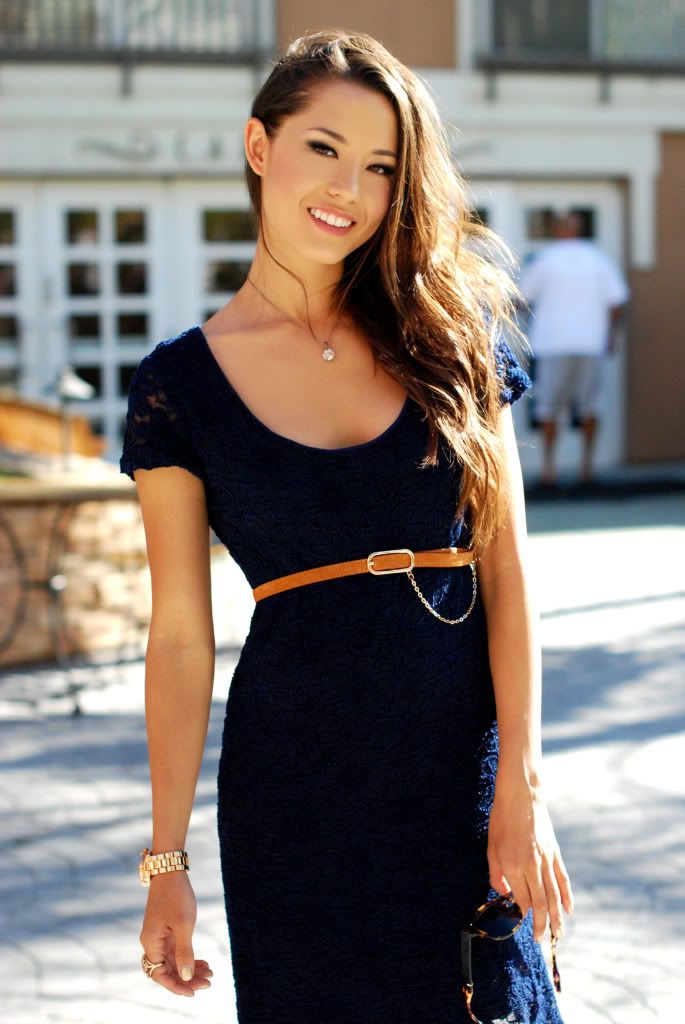 All clothing – Mizy,
Also shown: Outfit 1 – Romwe bag, Vivilli sunglasses,
Outfit 2 – Oasap belt, Aldo ring, NY and C watch, Vince Camuto heath heels
A few weeks ago I did a collaboration with an Italian store called Mizy, at mizy.it. The clothing style is very trendy, rock and roll European. It was quite difficult to shoot 10 outfits in 3 days along with (her) school and (both of us) work, but my sister and I did it! I only want to show you 6 of the looks, so I split them up into 3 posts. I don't think I'll do them in order though because I have other looks I have to show in between 😛 Hope you enjoy!
var _gaq = _gaq || []; _gaq.push(['_setAccount', 'UA-33695057-1']); _gaq.push(['_trackPageview']);
(function() { var ga = document.createElement('script'); ga.type = 'text/javascript'; ga.async = true; ga.src = ('https:' == document.location.protocol ? 'https://ssl' : 'http://www') + '.google-analytics.com/ga.js'; var s = document.getElementsByTagName('script')[0]; s.parentNode.insertBefore(ga, s); })();