One thing I did not realize til this outfit post was the difference in response between pedestrians, bicyclists and people in their cars, driving by. Can you guess?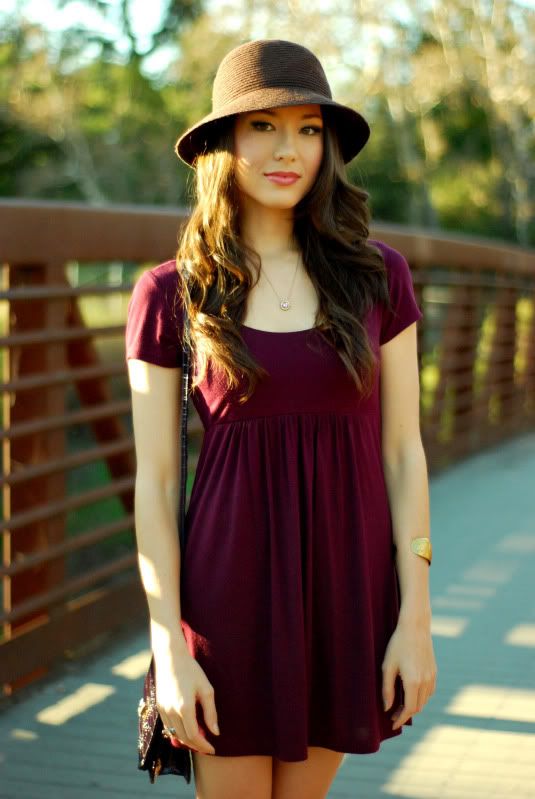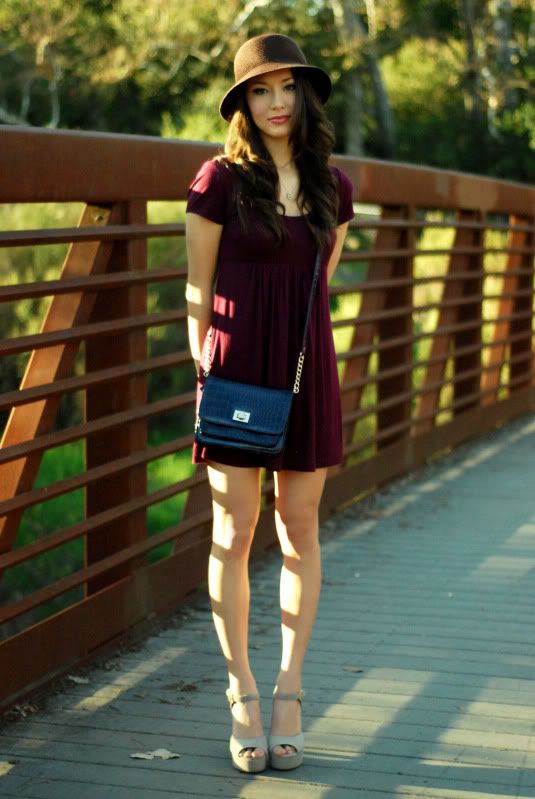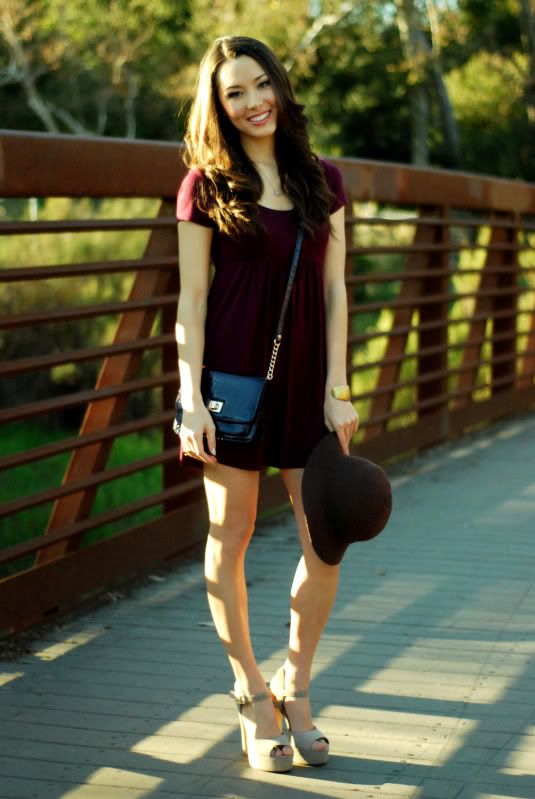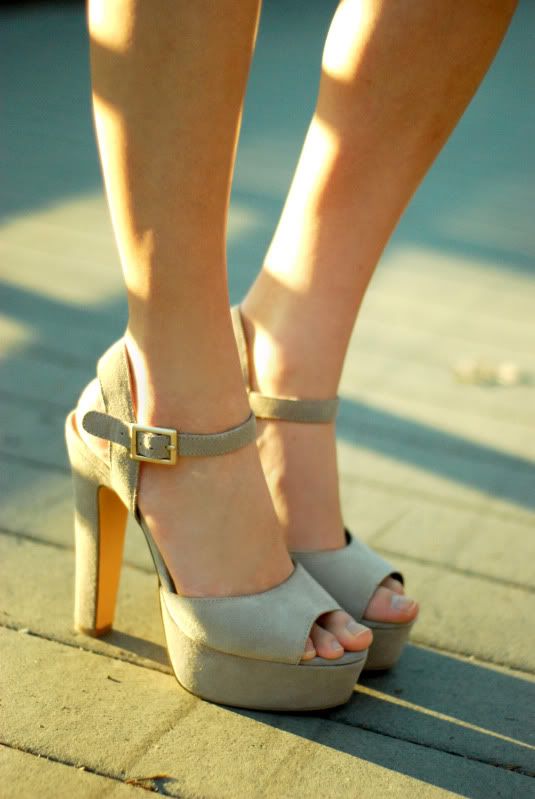 New shoes – Steve Madden, dress – Forever 21, bag – Aldo, hat – ? (it's 10 years old!), ring – boutique in Miami, necklace – JCPenney, cuff – Mom
This is from my experience 🙂 Pedestrians often find it too awkward (I'm assuming) to make commentary on whatever you might be doing, since their pace is slow. People driving in their cars would be wasting their time if they were to say "hey, you look cool" because you'd never hear it, or at the most, they could honk or holler. But BICYCLISTS, who knew? They are going by at just the right speed to throw out a (albeit short) sentence and maybe even smile! Ha! And somehow I picked one of the busiest bike routes to take photos on! Haha x 10!
This outfit was basically created around my shoes. I got the new Steve Madden Dynemite sandals in the mail yesterday and was way too excited to put them on! They fit perfectly, and are amazingly high, but it's somehow not hard to walk in at all! I would like to argue with those that say they are the most comfortable high heels they own. After 2 hours of walking in them I was not very happy! But perhaps those people have too many uncomfortable heels. 🙂
Oh and can you tell this is my first post using my new lens, a 50 mm 1.8d Versus the 35 mm 1.8d.
For my title: you have to just get out there and do something about what you want or else it's never going to happen. When I saw the phrase, "Dreams don't work unless you do", it was just… wow. So true! And I want to say thank you to everyone supporting me and my blog and for all the opportunities that have been opened up to me! I am rather backlogged on returning comments and the portraits I mentioned last week are still in the works. I am continuing to try to fit in everything I can, and also want everyone to know that this is so far the best start to my year that I have had in a very, long, time. 🙂